Jesper Alsed
I just love to compose electronic music!
It's pure joy to express yourself this way. In fact, once I start on a song I have no idea where the creative process will take it in styles and genres until it's ready. It's a total freedom of outcome.
So my albums differ in style but I guess there is some kind of red thread shining through.
Listen to FOREVER
New album out now!
Album : 2021
Drama
A dive into more serious cinematic and dramatic instrumental music which I've always created but not always released.
ALBUM : 2023
Forever
Just having a lot of fun with this happy 70s inspired nu-disco album.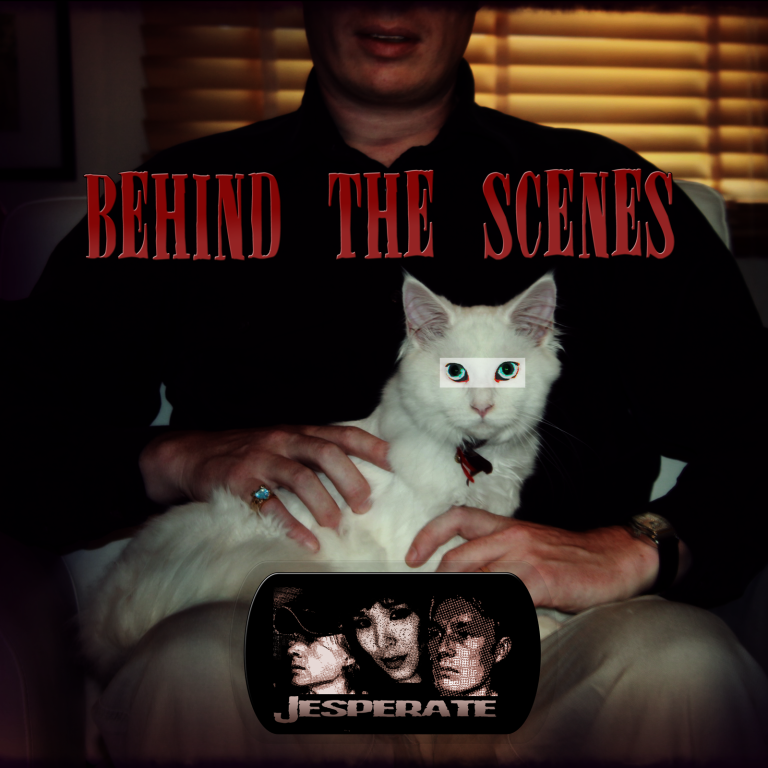 ALBUMS : 2008-2012
Jesperate
My electronic pop/rock project a few years back featuring my wife and my talented brother on vocals.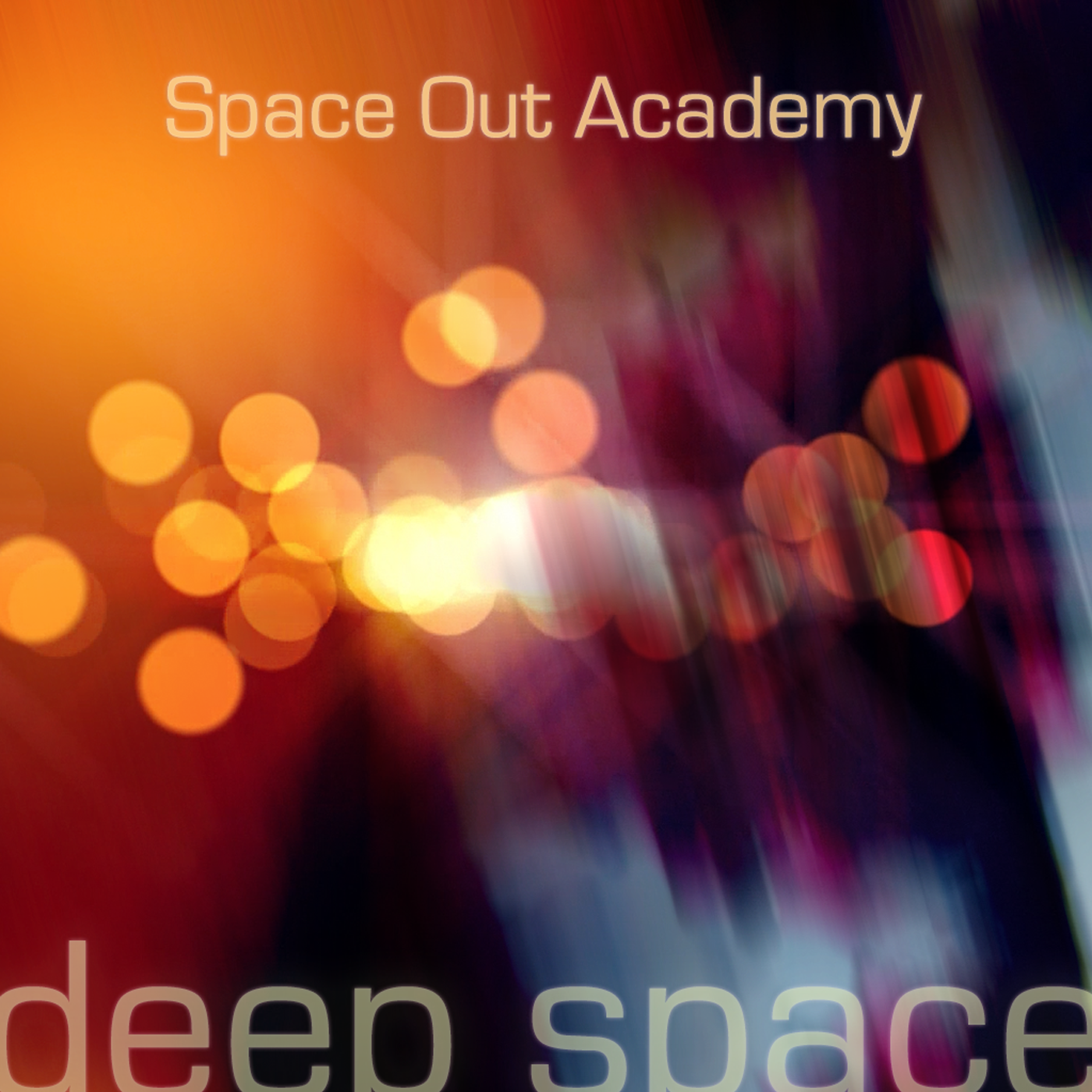 ALBUMS : 2010 – 2018
Space Out Academy
Deep Space is the latest album by Space Out Academy, my more EDM type of music project.
I occasionally create music for artists and for video games.
Feel free to contact me at this adress: spaceoutacademy@gmail.com